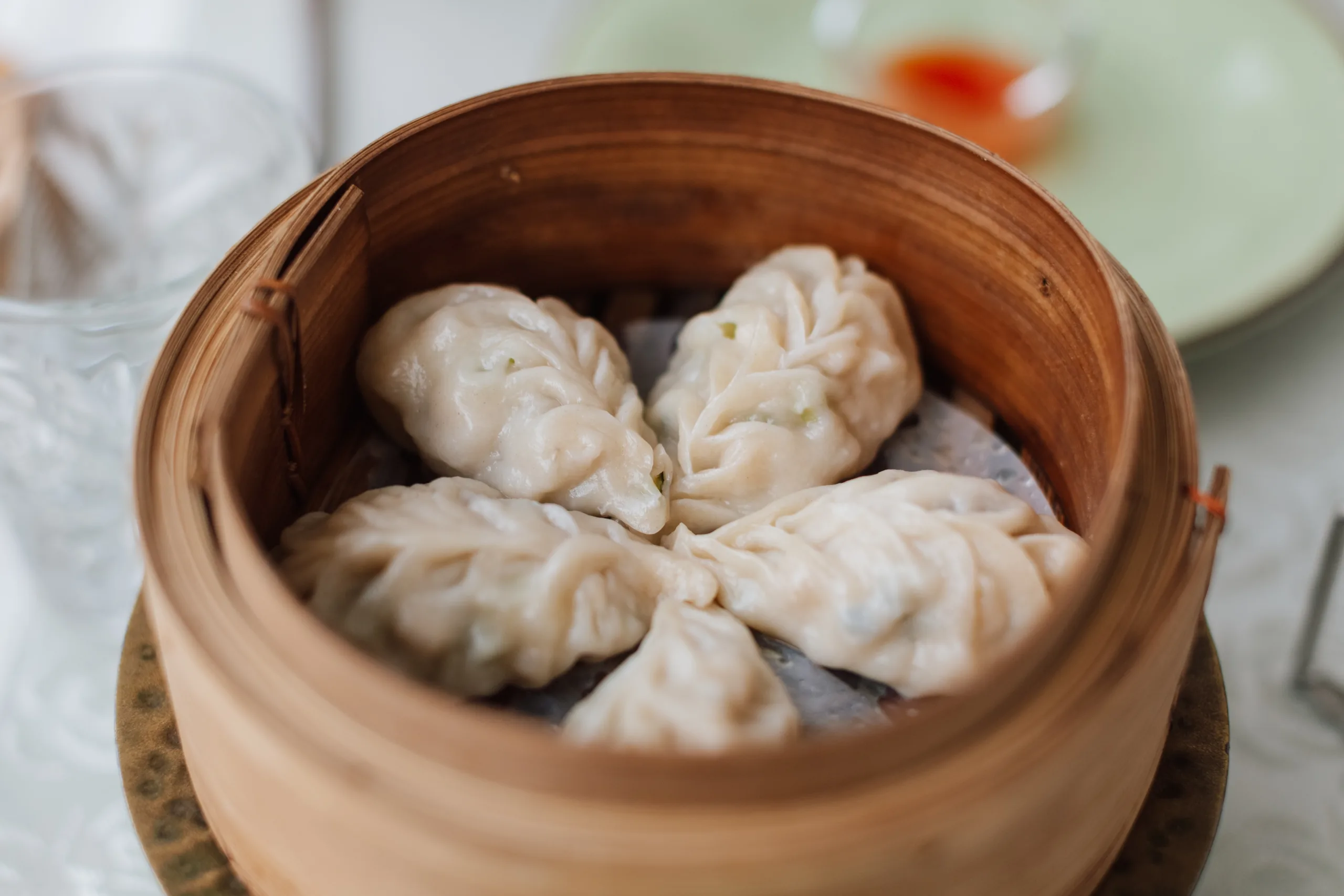 Youth Vegetarian Dumplings
Steamed Mushroom and Bok Choi Sui Mai Dumplings w/Sweet Red Chili Dipping Sauce; Gnocchi Parisienne (made with Pate au Choux); Japanese-Style Gyoza w/Rice Noodles, Cabbage and Ginger; Mirin Soy Dipping Sauce; Spicy Spinach, Bell Pepper and Potato Samosas w/Cilantro Mint Chutney; Three-Cheese Empanadas with Roasted Red Pepper Dip.
Instructor: Chef Joel Olson.
8-13 years
1 lesson @ 2 hrs, $59/$54 MCC district residents
1305.223          F, 10/20          4:15-6:15 p.m.