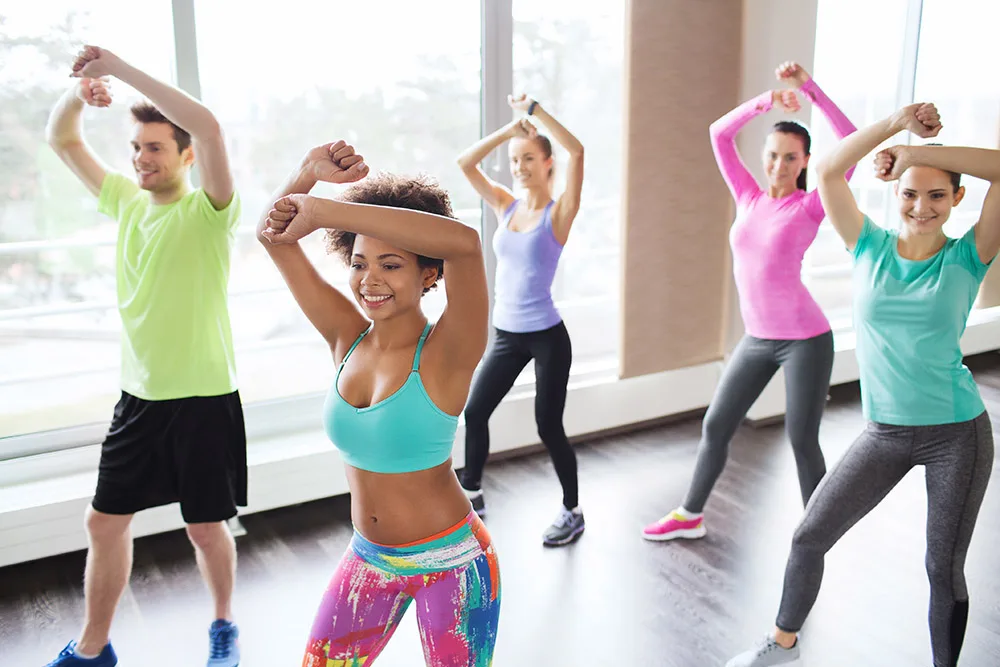 Zumba Gold®
Formerly Aerobic Dance
Enjoy fitness fun with this accessible, low-impact, joint-friendly dance workout that provides cardiovascular and toning benefits while focusing on coordination, balance and range of motion. You will need dance fitness shoes and a water bottle.
Instructor: BodyMoves Fitness, LLC.
12 lessons @ 55 mins, $190/$172 MCC district residents
1854.223          W, 9/20-12/6          9:15-10:10 a.m.