McLean Community Center (MCC) provides experiences that excite, enrich and engage the McLean, Virginia community. From educational classes to live entertainment, the Center has program offerings to delight McLean's youngest residents to its senior citizens.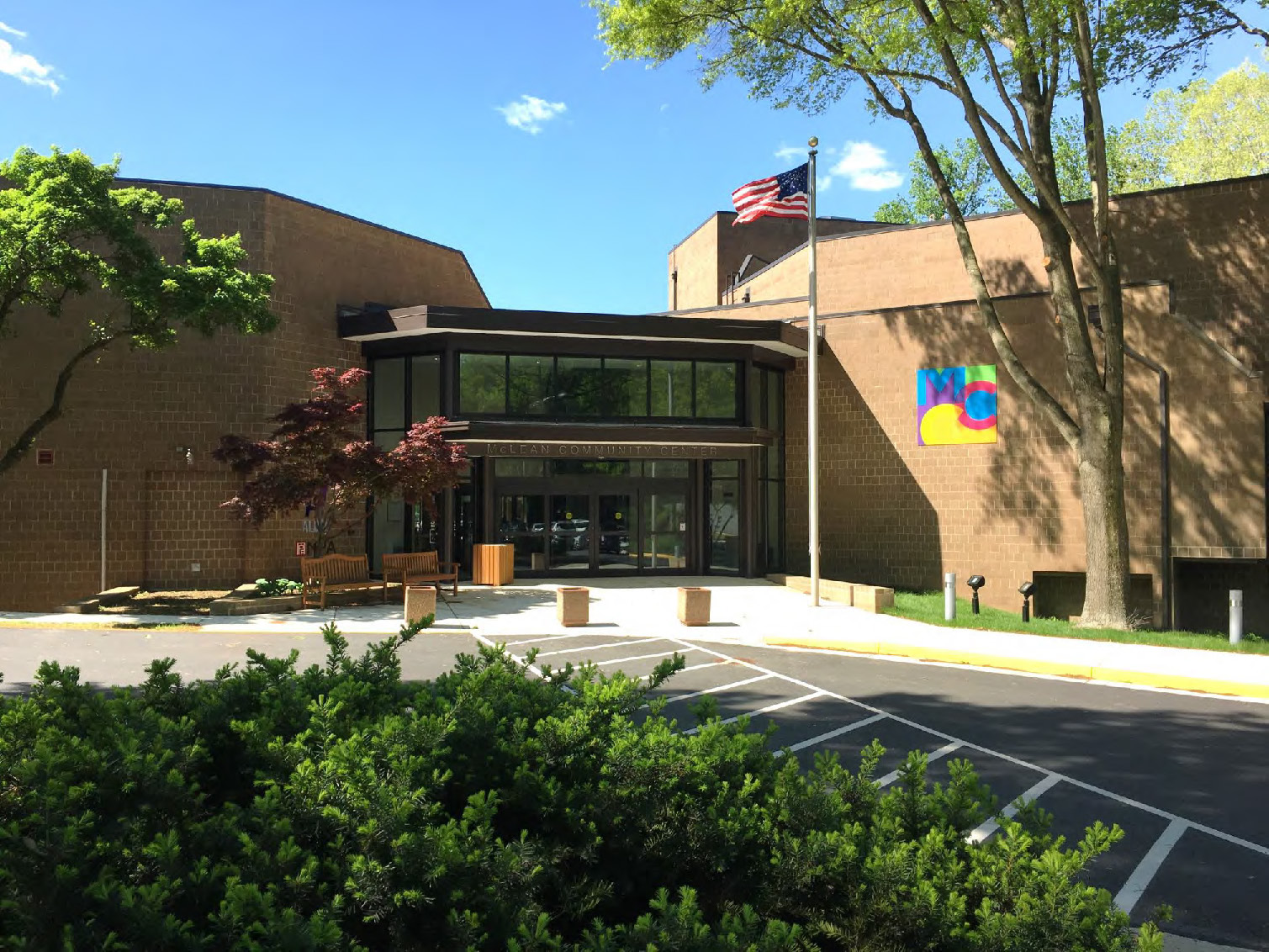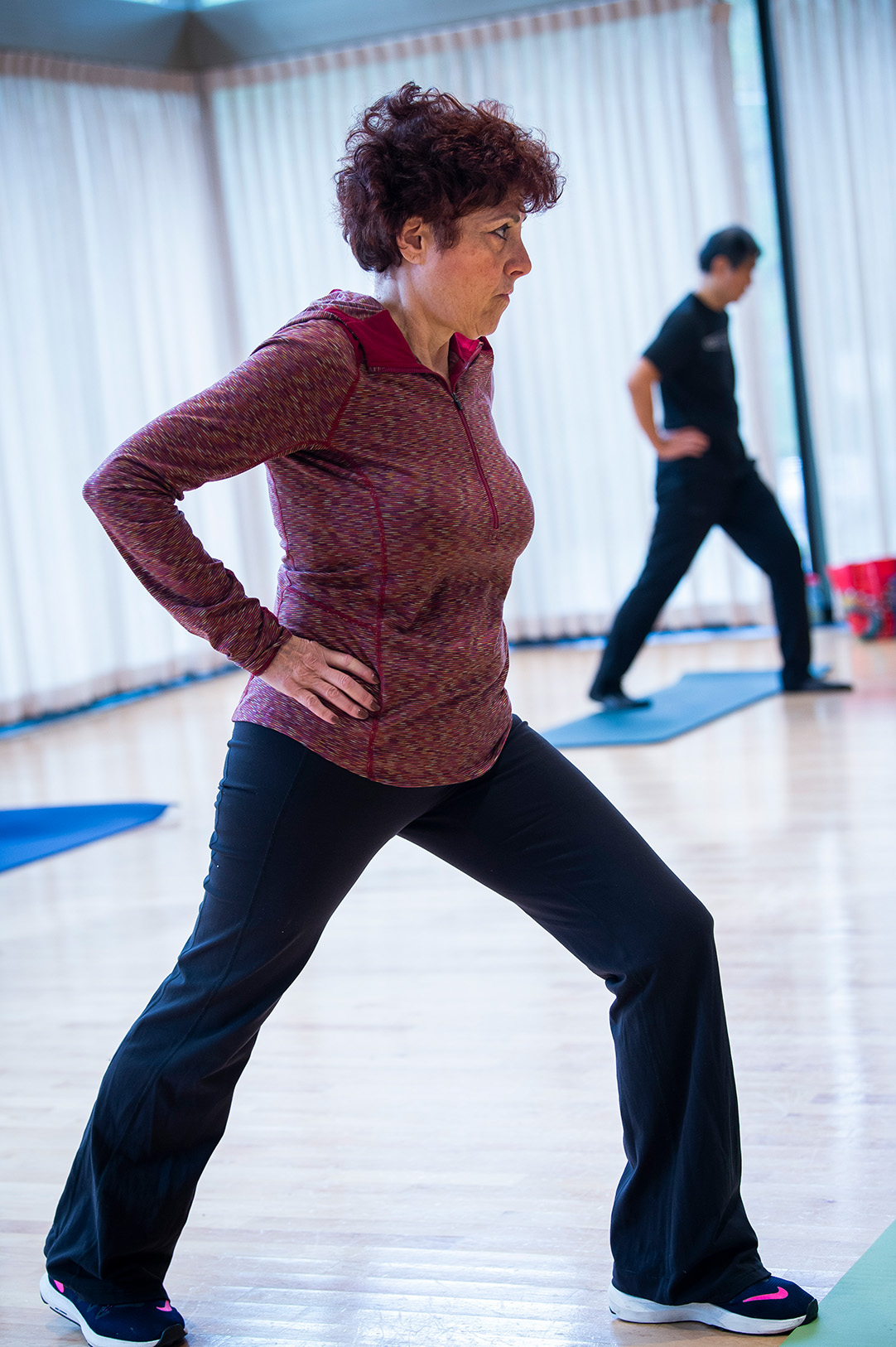 The McLean Community Center (MCC) was built and is funded by residents of Greater McLean, Virginia for their use through a real estate tax surcharge, resulting from a 1970 bond referendum (Small District 1A-Dranesville). MCC also receives money from fees and charges, and relies on volunteers, gifts and donations to expand its programming. An 11-member Governing Board, elected by citizens of the district and appointed by the Fairfax County Board of Supervisors, oversees MCC's budget and operation.
MCC offers activities for adults, teens and children, including a wide range of classes, lectures, study tours, camps, art exhibits, theater performances, and specialty shows. The Center also sponsors important community activities such as McLean Day at Lewinsville Park in May and the 4th of July Fireworks at Langley High School.
MCC facilities include the 383-seat Alden Theatre, the McLean Project for the Arts galleries, the Susan B. DuVal Art Studio, meeting and conference rooms, a rehearsal studio, a classroom and commercial kitchen. Local clubs and organizations use MCC for their monthly meetings without charge. Center facilities may be rented for private functions such as business conferences, receptions, parties and recitals. District residents and businesses pay reduced fees. Information on McLean Youth Activities and Little League activities is always available in the lobby.
MCC also operates the award-winning Old Firehouse Center (OFC), the first-of-its-kind space for teens in Fairfax County. OFC is an example of McLean's commitment to the safety and future of its youth.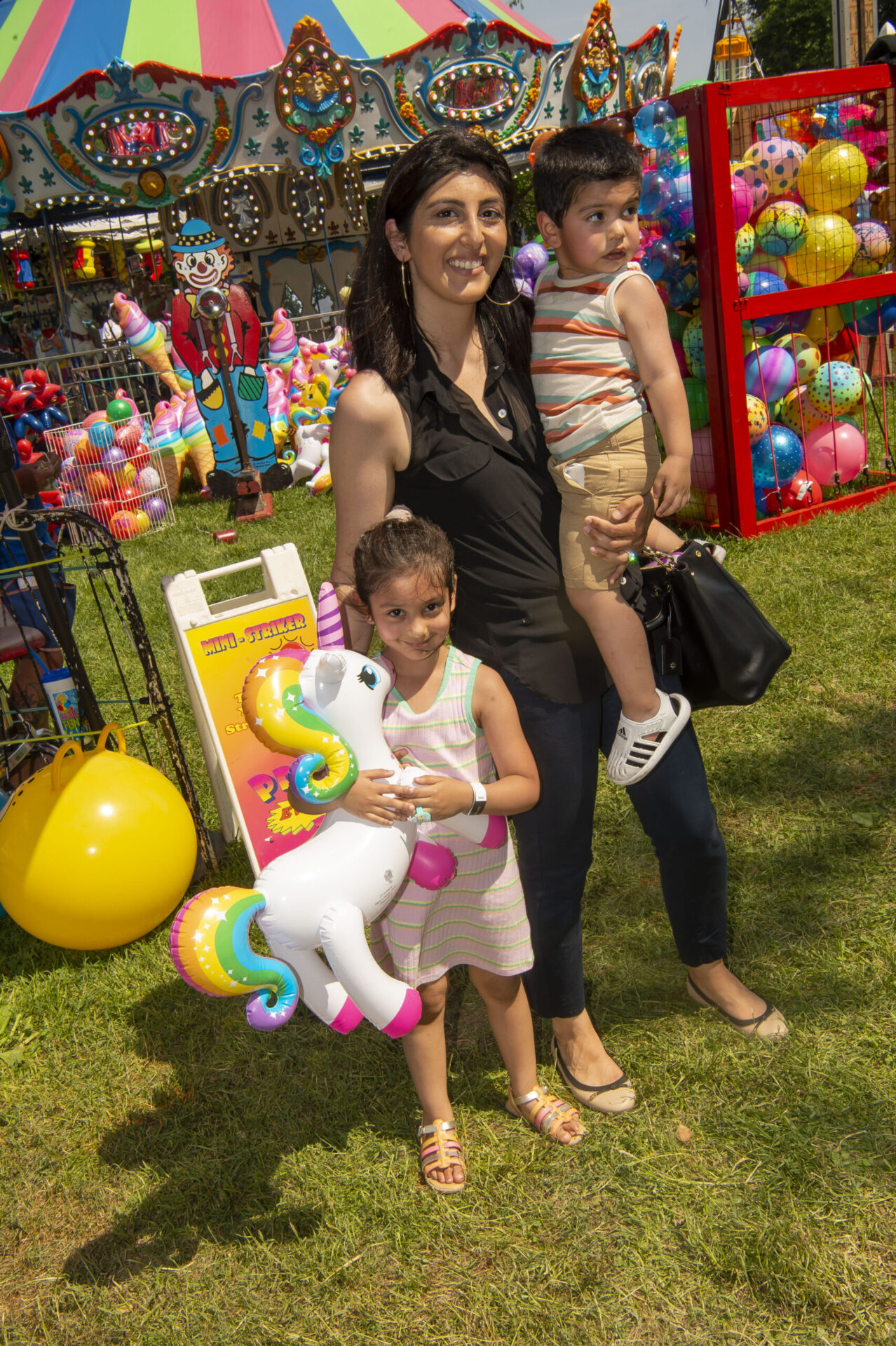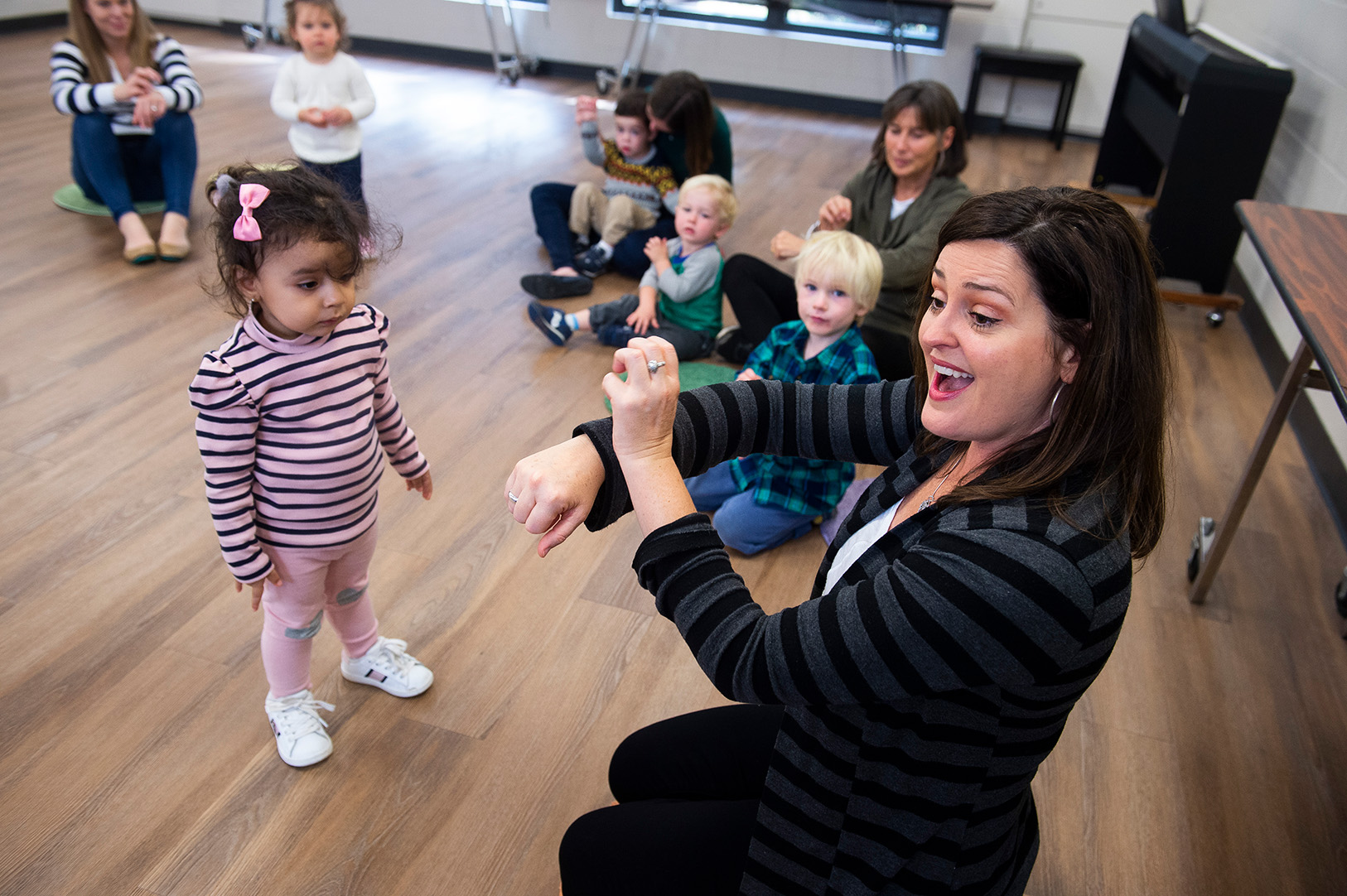 The McLean Community Center provides a sense of community for MCC tax district residents.*
* The MCC tax district is defined as Small District 1A-Dranesville.
Equity - Ensuring all the diverse voices in our community are heard respectfully and served equitably.
Innovation - Embracing the discover of the new, the bold and the unexpected.
Responsiveness - providing the best experience and service for all.
Sustainability - stewarding our resources toward the long-term health of our community and our institution.
Transparency - Cultivating an atmosphere of trust and sharing our successes and challenges.
Joy - Bringing transformative inspiration to all the people of our community.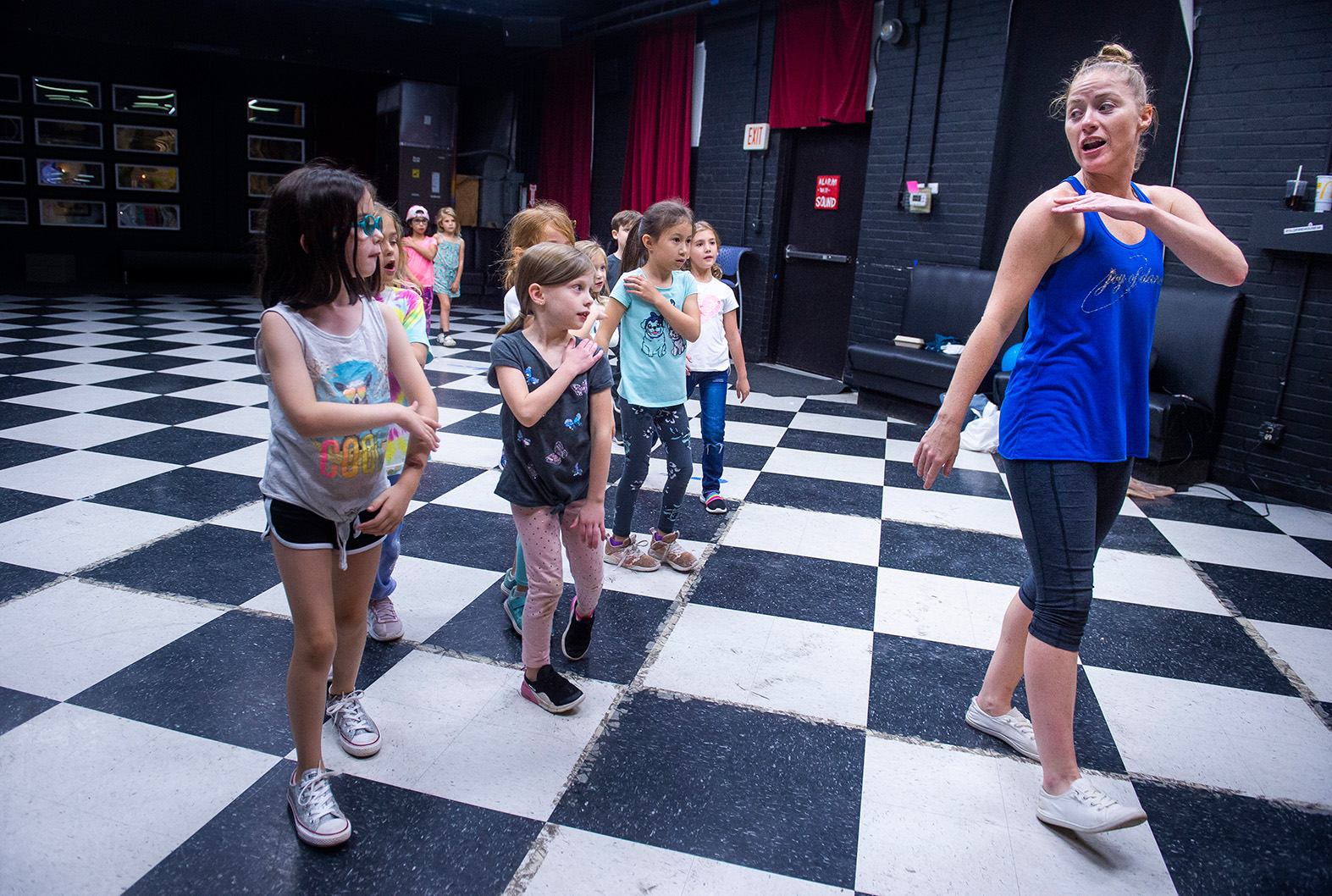 The McLean Community Center:
▪ provides access to inspirational arts, cultural experiences, learning opportunities, civic engagement and recreational activities;
▪ supports community organizations, and;
▪ offers facilities for all MCC tax district residents.
The McLean Community Center generates inspiration, creativity and connection in McLean and its communities.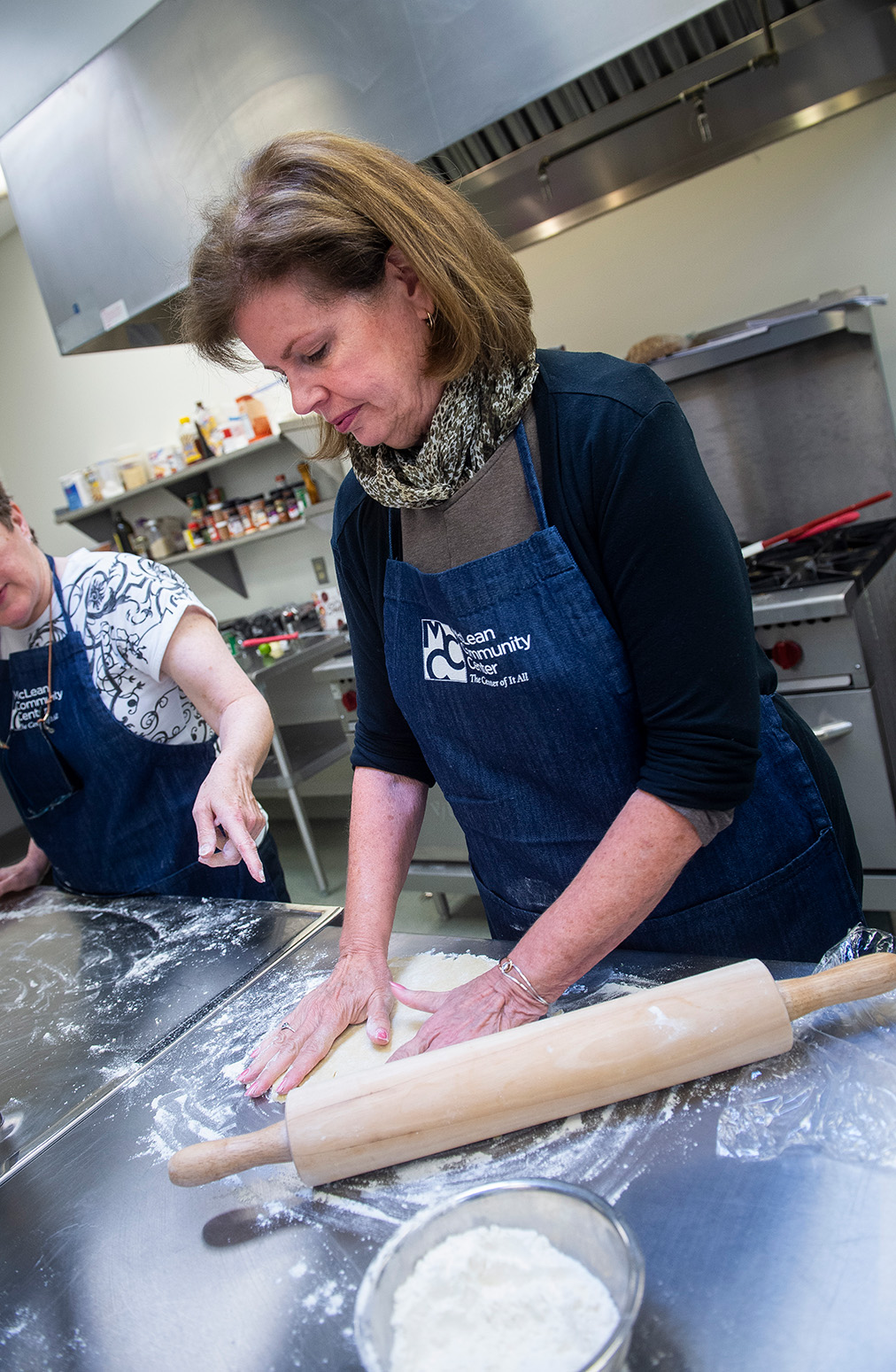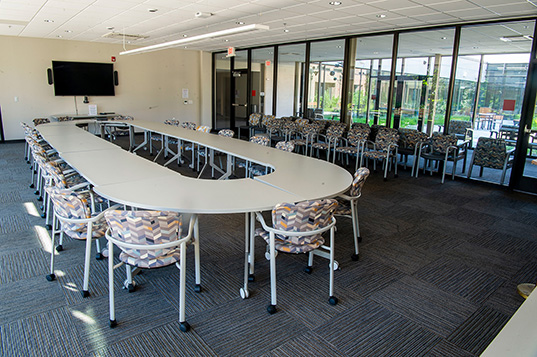 McLean Community Center
1234 Ingleside Ave.
McLean, Va. 22101
For more information, call the Center at
703-790-0123, TTY: 711.