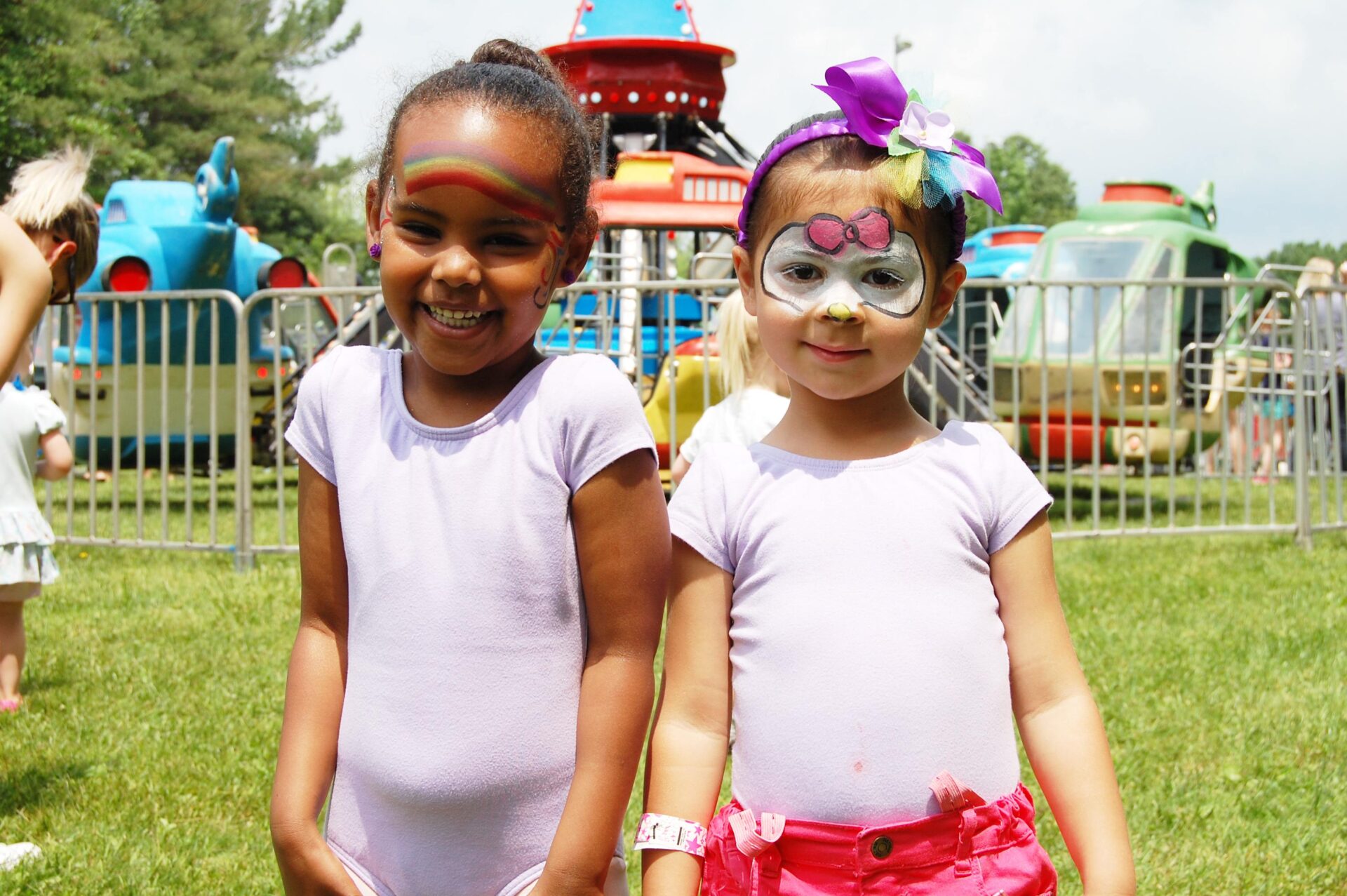 Join the fun and serve your community by volunteering with MCC.
Match your interest and skill set with available volunteer opportunities. Opportunities include: helping set up and breakdown events, ushering patrons to their theater seats, assisting as a crowd counter, talking to and surveying attendees, being a course marshal, and even working with a petting zoo!
MCC volunteers ensure all visitors feel welcomed and have a fun experience. As a volunteer, we ask that you conduct yourself in a friendly, responsible and respectful manner with all event attendees and other volunteers. We are here to support you every step of the way and we look forward to having you join us at our next event.
All volunteers for our special events are required to sign up prior to the event through the Fairfax County Volunteer Management System. The first time you sign in you will be asked to create an account. Once your account is created, you can view and sign up for any MCC volunteer opportunity available.
Volunteer opportunities are updated on a regular basis, so if you don't see something that fits with your schedule please check back periodically. Volunteers must be 16 years or older. Community service hours for school and other requirements are available upon request.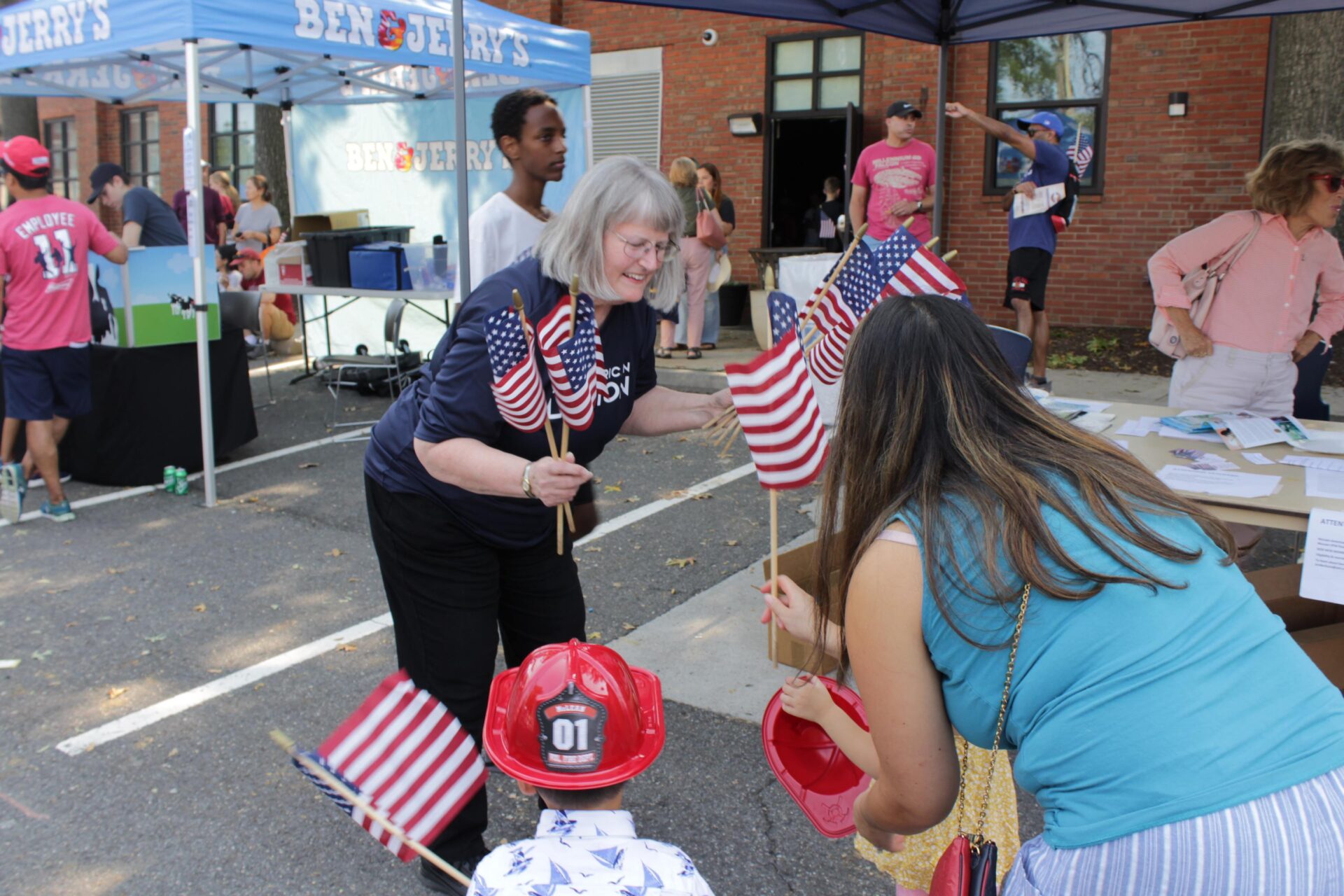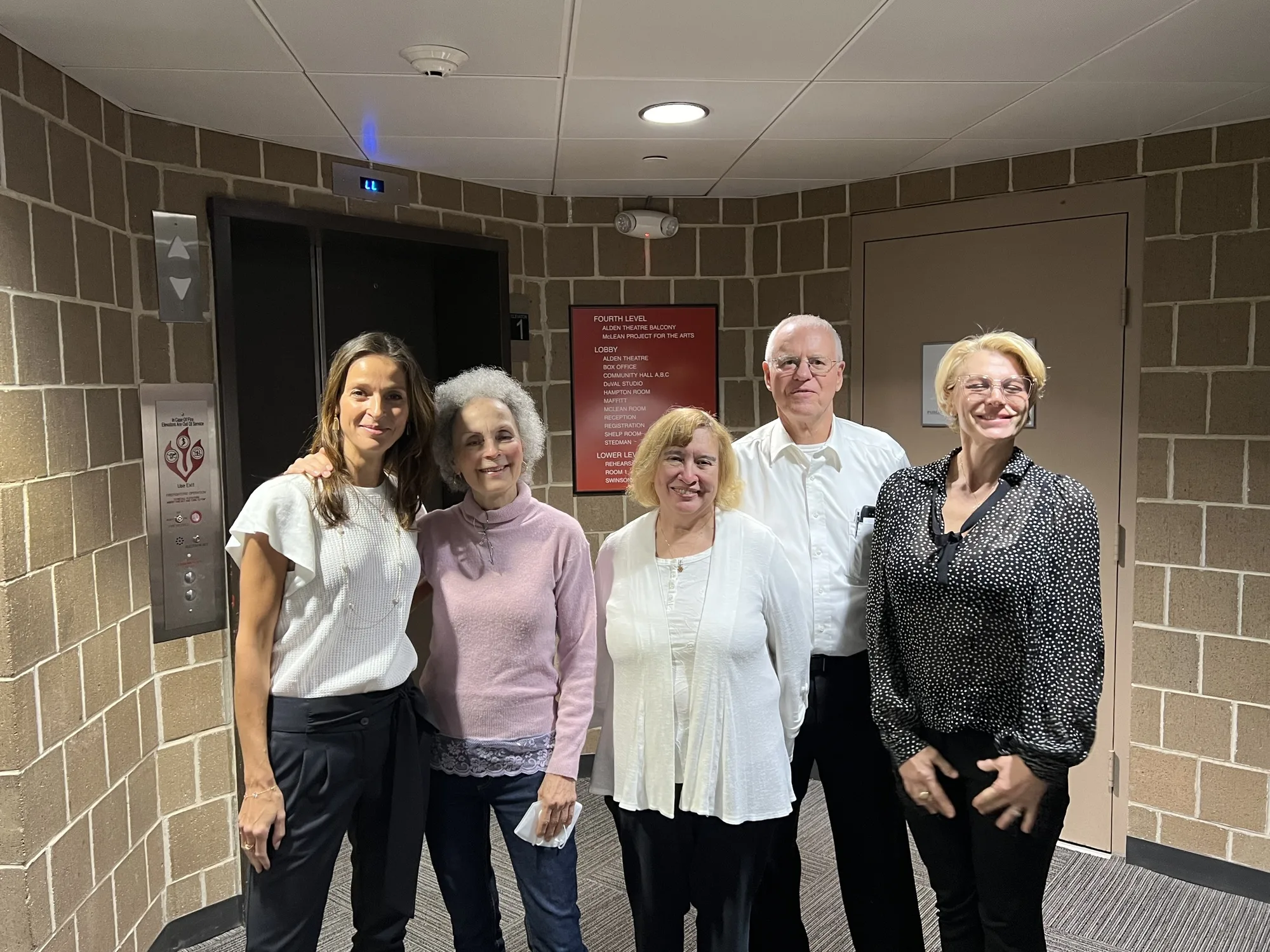 Passionate about the arts? Volunteer as an usher at The Alden performances.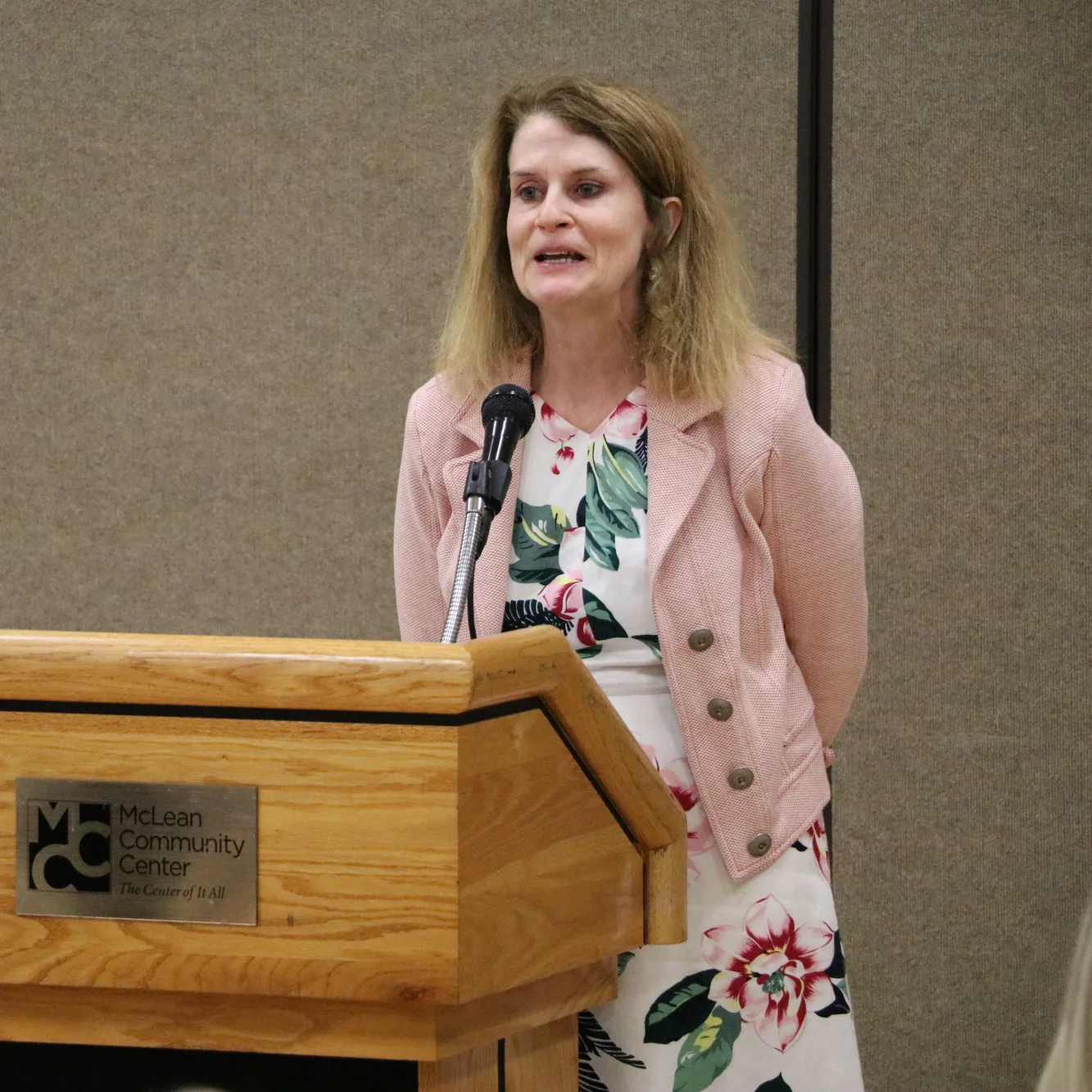 Volunteer with the Governing Board
MCC is always seeking dedicated district residents to run for the MCC Governing Board.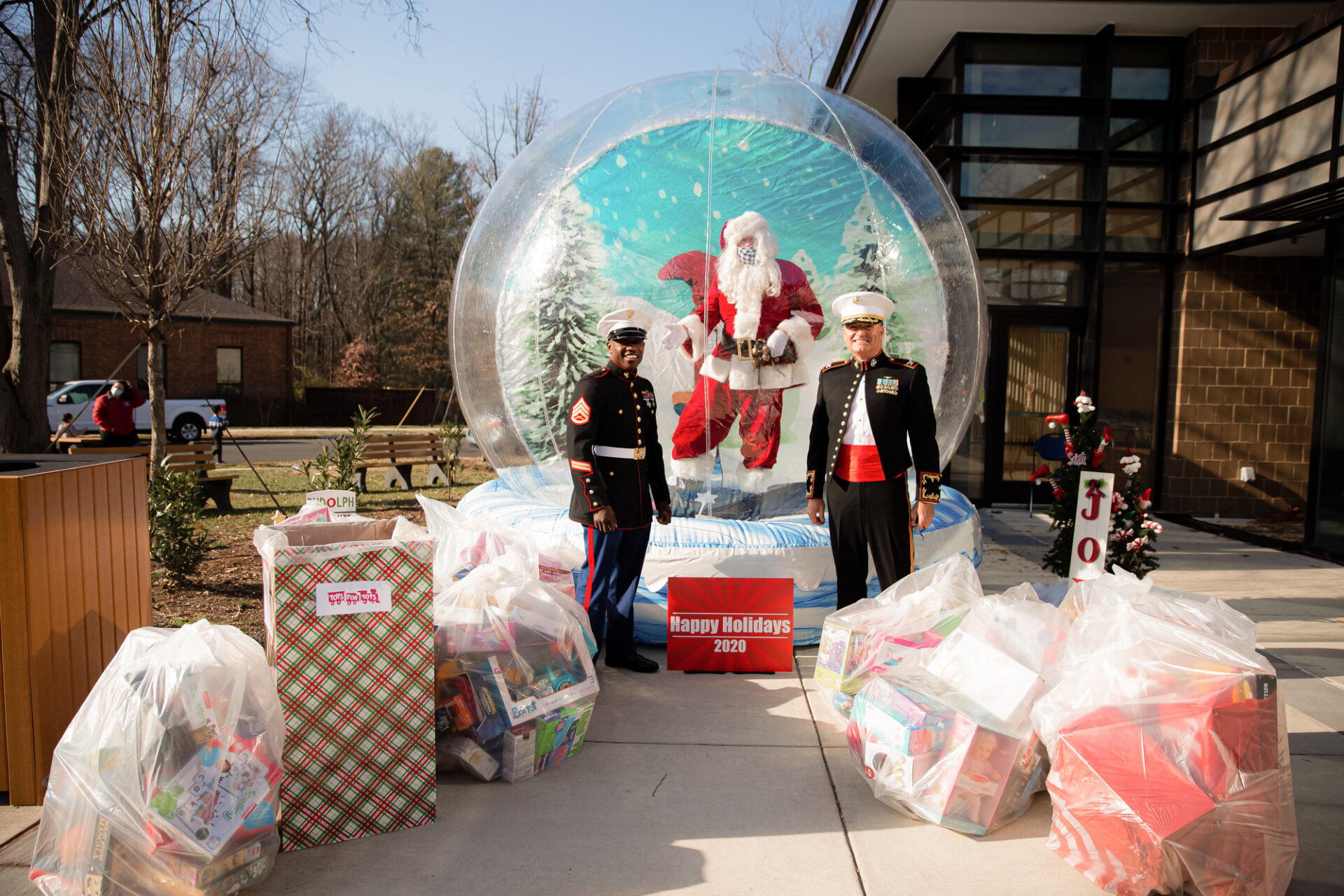 For over 50 years, Friends of the McLean Community Center has been committed to the Center and its many programs and activities. If you too believe the MCC is one of McLean's greatest assets, show your support and join Friends today. Become a part of this legacy of achievement and support.