(the) Unruly Theatre Project
(the) Unruly Improv is The Alden's professional teen improv company dedicated to bringing comedic performances to the community. Members audition to be in the company and are paid for each performance or workshop they do for the community. In May 2022, UTP was named 1st place Champions at Improvicon of Northern Virginia!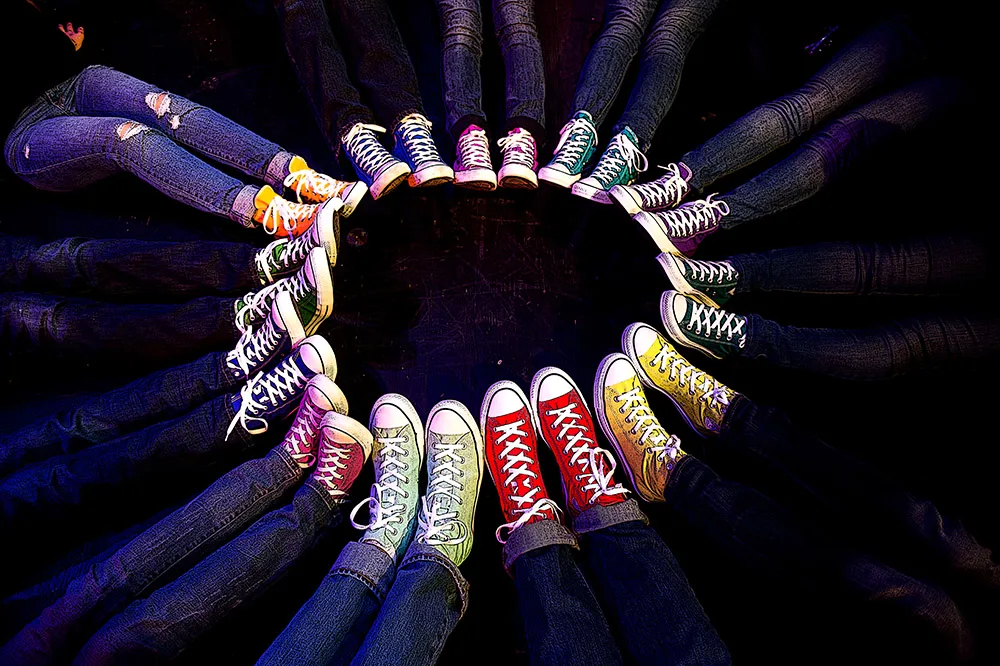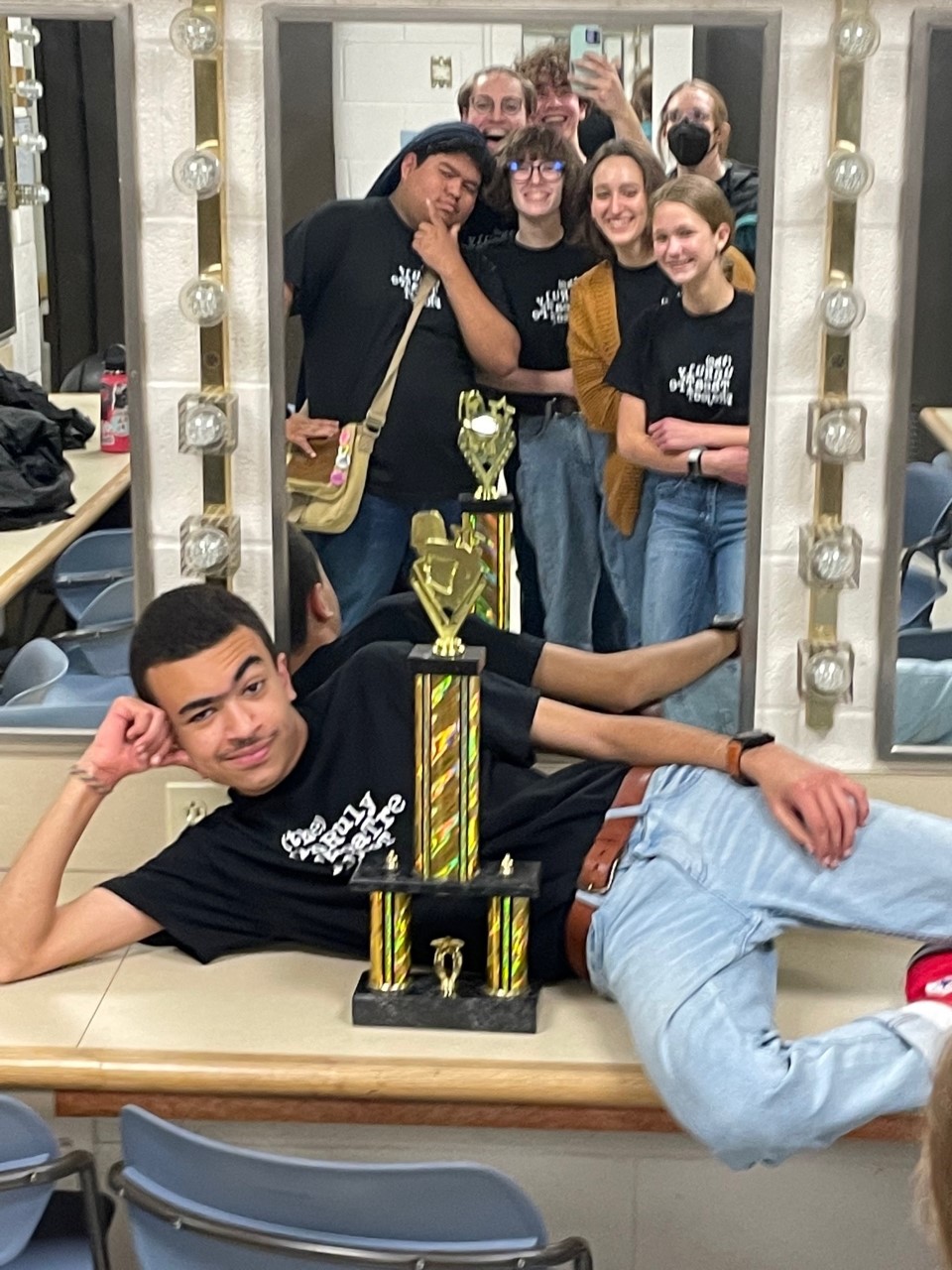 Auditions
9th-12th graders only.
Open auditions: Tuesday, Sept. 26, 7-9 p.m.
Wednesday, Sept. 27, 7-9 p.m. (canceled, please reschedule)
Call Backs/Interviews: Thursday, Sept. 28, 7 p.m.
UTP's season is late-September-May. Company members rehearse twice per week on Tuesdays and Thursdays from 7-9 p.m. Performances will be at local venues such as art galleries, the Old Firehouse Center and cafés. Because UTP is a professional opportunity, attendance at rehearsal is crucial.
Free Improv Workshops
Workshops are designed for the age group of those attending and provide an opportunity for participants to learn about the art form as well as teamwork, communication and creativity! Groups are not limited to only the younger ones, they can be scout troops at any level, young professional groups or even senior citizen groups! Generally, workshops are hosted by 3-4 members of UTP and include improv games as well as mini-performances by the company members.
Workshops are capped at 15 participants to allow for lots of participation and scheduling is flexible for both in-person and online. If you are interested in learning more about this opportunity, email:
Danielle.VanHook@fairfaxcounty.gov
 for more information.