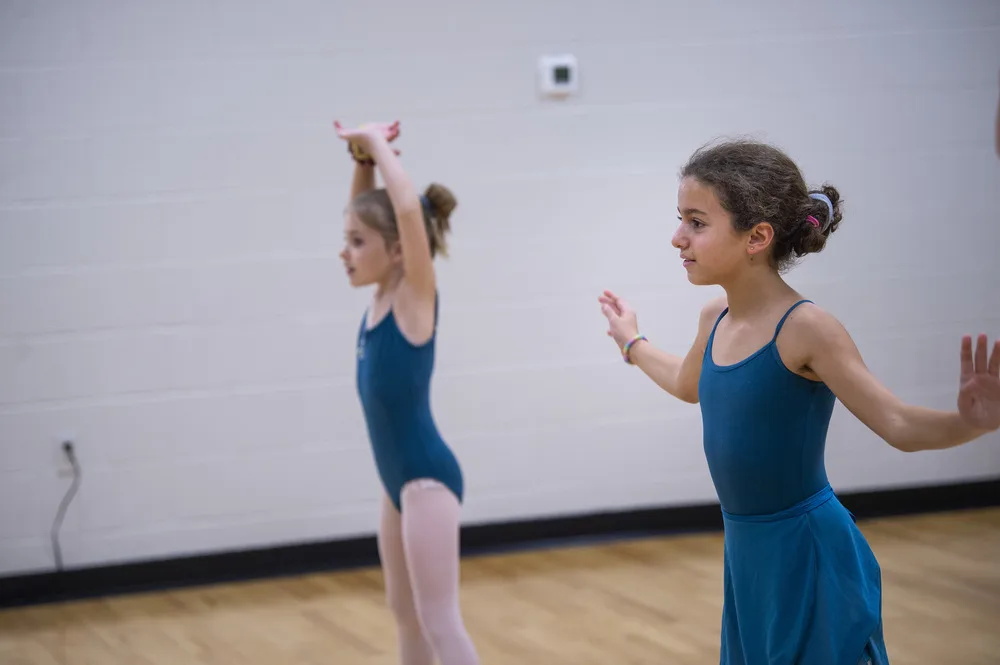 Ballet, Tap & Jazz (Combination IV)
Students are trained in the classical ballet syllabus through barre, adagio and allegro variations. Students learn tap technique to Broadway-style songs and jazz syllabus.
Instructor: Art in Motion Dance Staff.
8-10 years
12 lessons @ 1 hr, $316/$288 MCC district residents
1715.223         M, 9/18–12/4         6:30-7:30 p.m.