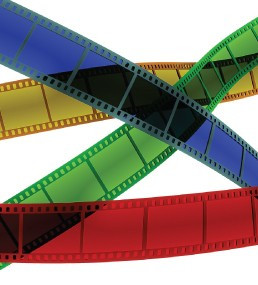 Foreign Language Film
"Parasite"
Now two showings!
Wednesday, May 8, 6:30 p.m.
Thursday, May 9, 1 p.m.

(South Korea; Directed by Bong Joon-Ho)
Shown in Korean with English subtitles. Cannes and Oscar winner.
Greed and class discrimination threaten the newly formed symbiotic relationship between the wealthy Park family and the destitute Kim clan.
Rated R