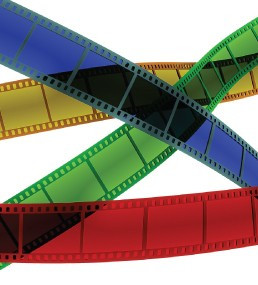 Foreign Language Film
"The Salesman"
Now two showings!
Thursday, April 4, 1 p.m.
Wednesday, April 10, 6:30 p.m.
(Iran and France; Directed Asghar Farhadi)
Shown in Farsi with English subtitles. Cannes and Oscar winner.
From the director of "A Separation," a married couple perform in Arthur Miller's 1949 play "Death of a Salesman" on stage. When the wife is assaulted, her husband attempts to determine the identity of the attacker, while she struggles to cope with post-traumatic stress.
Rated PG-13