About McLean Community Center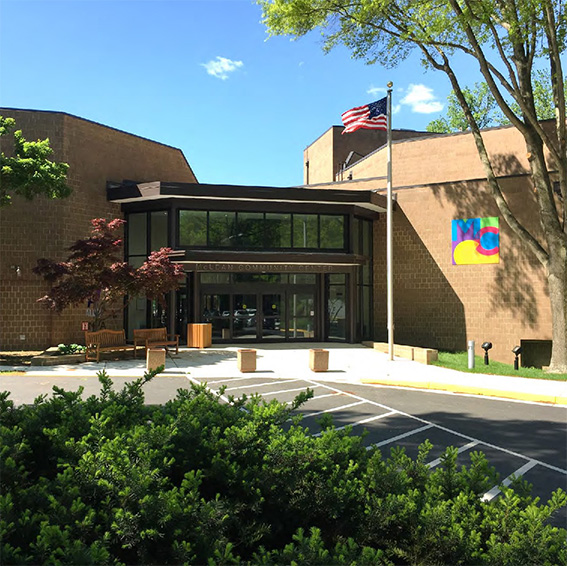 McLean Community Center (MCC) provides family fun, events and educational programs for residents of McLean, Virginia. The Center hosts fun games for kids,  family activities, online courses and performing arts.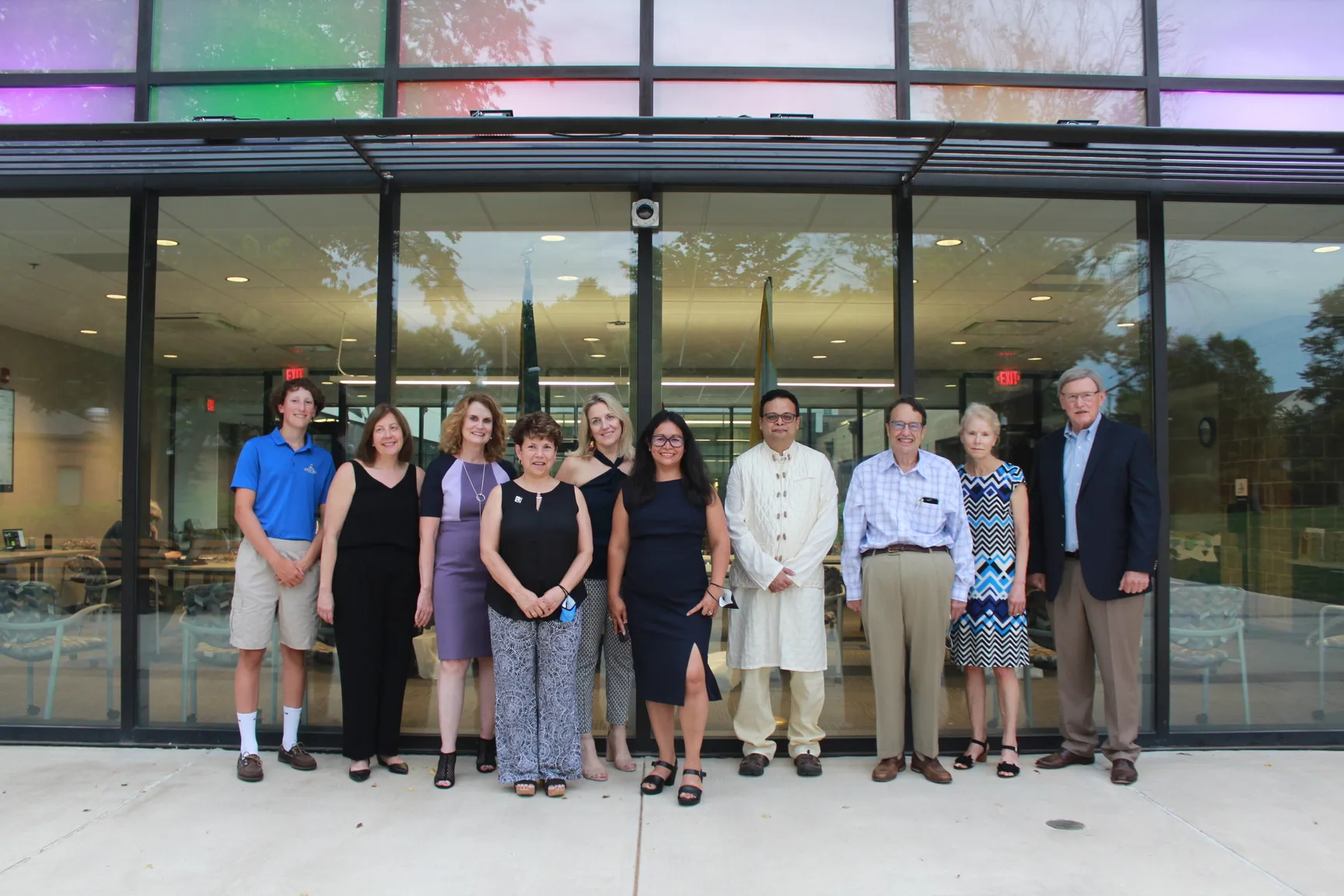 The all-volunteer board sets goals and aligns strategies for MCC programs and facilities, including the Robert Ames Alden Theatre and the Old Firehouse Teen Center.
Discover the classes, community events and performances offered by MCC. Explore our online programs to learn more.
The McLean Community Center's Governing Board has released a statement today on the center's commitment to diversity, equity, inclusion and access.
McLean Community Center has partnered with AMS Planning and Research to establish the center's new strategic plan.
The McLean Community Center (MCC) Governing Board will discuss the center's FY2025 budget at two upcoming meetings in September.
View details of the McLean Community Center's current budget year, which runs July 1, 2023 through June 30, 2024.