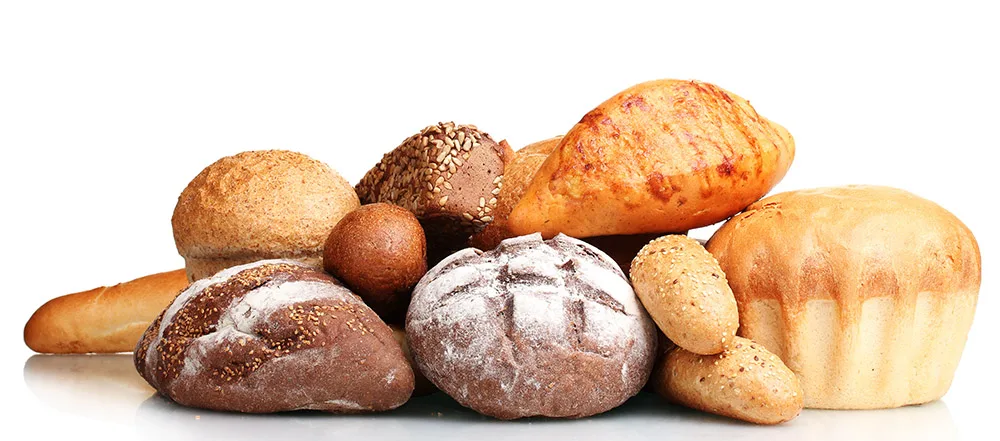 Youth International Breads
Learn the techniques and tips to make a variety of popular and traditional yeast and quick breads from around the world. On the menu: Moroccan Khobz, Saboob (Egyptian Flatbread), Irish Soda Bread and delicious Italian Gooey Three-Cheese Loaf.
Instructor: Chef Joel Olson.
8-13 years
1 lesson @ 2 hrs, $59/$54 MCC district residents
1304.223          Th, 10/19          4:15-6:15 p.m.