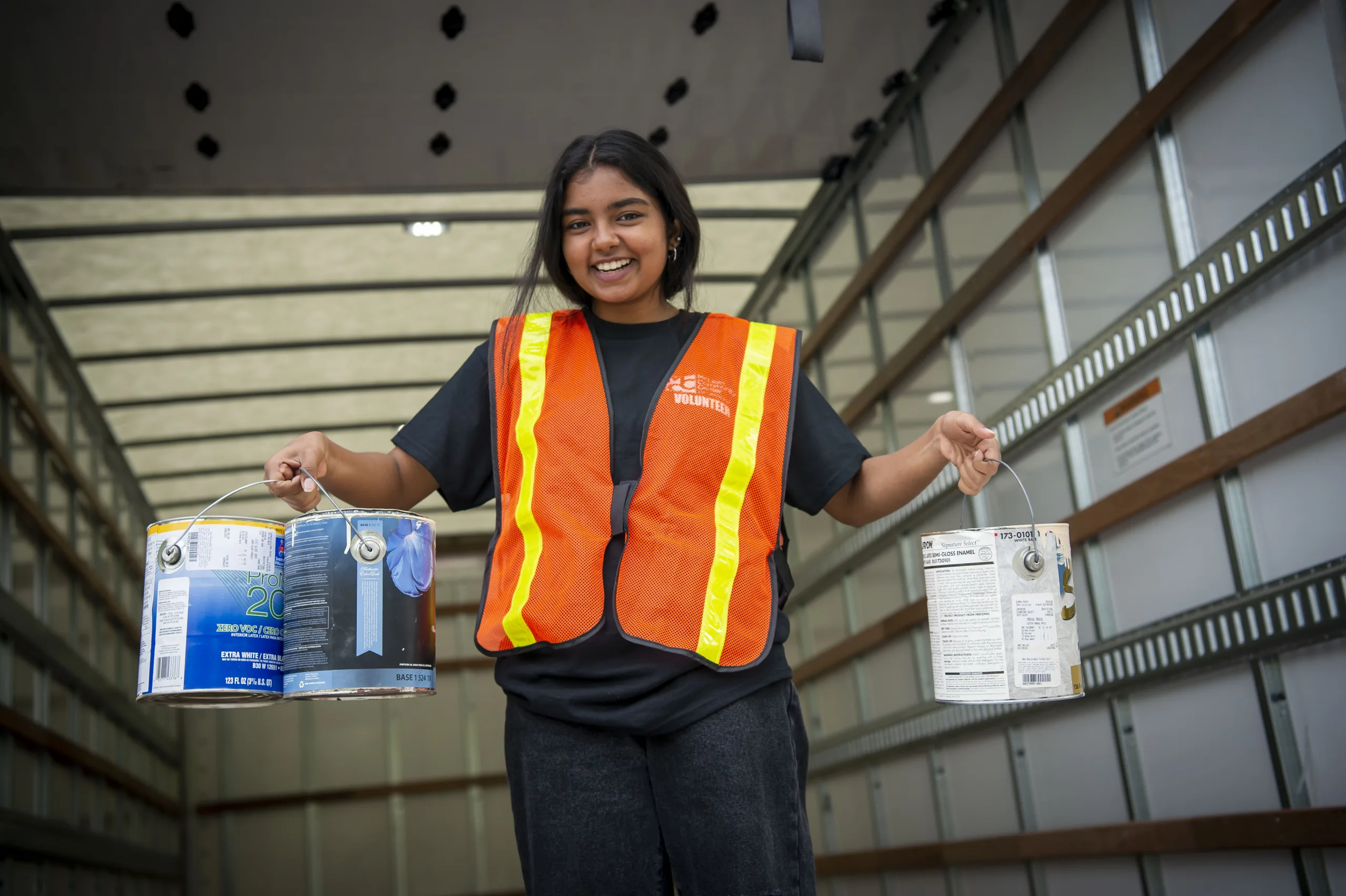 McLean Earth Day – Act Locally
Saturday, April 22, 9 a.m.–noonFree admission for MCC district residents; registration is required.  McLean residents who reside in Small Tax District-1A Dranesville only. 
To allow us to process everyone in a timely fashion and prevent overcrowding, we ask that you sign up for a specific timeslot.
This is a Drive-Thru Recycling Event. Please register ONLY ONCE per vehicle (not individual).
McLean Community Center invites you to join us for Earth Day McLean. Registration is required and spots are limited.
This drive-through, outdoor, environmental action event provides a convenient way for McLean residents to better the planet. Several local community businesses and organizations will provide four key facets of environmental health in the spirit of shredding, reusing, recycling and planting.
Please note: Only household/residential items may be donated. We are unable to accept any items from a business/organization.
 Includes the following earth-friendly opportunities:
• Paper shredding provided by Shred-Instead. Limited to personal use only up to five full copy/bankers boxes. • E-Waste provided by Patriot Shredding – Residents may bring hard drives, CD's, DVD's USB, SD cards, keyboard/mice, data tapes, phones, modems, routers, flat Screen TVs, small tube TVs, computer monitors, printers, scanners and fax machines. • Paint Recycling – Residents may bring old cans of oil or latex based paint. Limited to five cans (gallon or smaller) per family. Note: We cannot accept containers without labels. Items will be processed through Fairfax County Public Works and Environmental Services. • Clothing and Bulk Items – College Hunks Hauling Junk (a partner with Goodwill and Habitat for Humanity) will be on site to collect usable bulk or clothing items in working condition. These items will be donated for reuse.  Broken, damaged and unusable items will not be accepted.• Bike Donations – Wheels to Africa will collect used bicycles to help under-resourced communities in Africa and America. • Composting Bins  – Provided by Veteran Compost. • Tree Saplings  – Native tree saplings, donated by Bartlett Tree Experts, and Pollinator Seed Packets will be distributed while supplies last.